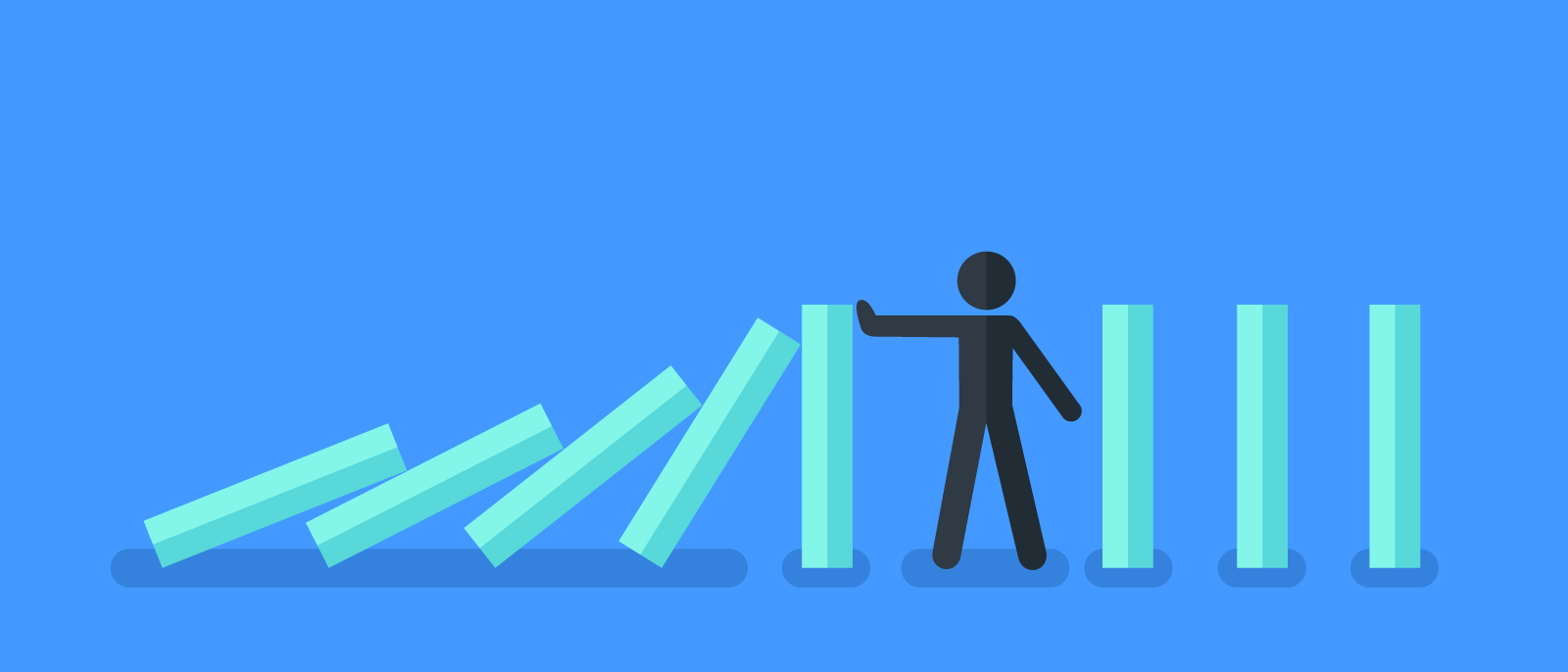 Compliance and risk management are closely associated with each other. To differentiate them there is a very thin borderline but, both the term protects the organisation from risk and helps to grow by guesti-mated risk to achieve the goal." DATA scraping is the process of collecting data/ set of instruction from a website to your pc with a help of a local file. It widely also known as the web scraping OR screen scraping.  To associate compliance and risk management with screen scraping might be the jeopardy or bliss to a company.  The two sides of the coin can only be judged once you know the traits and objective of the company. How well research that web scraping is? Or how the source is reliable for that specific industry?  The biggest question which can come to anyone's mind is that will taking a risk on this web scraping worth or not. Web scraping itself is already a long time taking the process to understand and learn.
In an organisation, risk factors work in every possible manner. Many big companies have different executive for study and research purpose for their market. Here, web scraping might be helpful to do research and collect the data from the various website. Data scraping will be very helpful to people or officials who can recognize the risk and its fragment for the market and an organisation
DATA scraping is an emerging technology which will help every industry inclined or dependent on data. Compliance and risk management is one of those fields where they have to depend on the data to stay in competition or to become a brand. And institutions need to be careful to not lump. However, understanding their similarities and realising how to align and allowing producing the gains from compliance and risk management being in sync. Compliance and risk management assist as a repository for all rules, regulations, and contracts with tracking and monitoring to study it market culture with help of data scraping. Estimating the truth of prospective data and market of an organisation helps to grow industry with a larger perimeter.  Data scraping with the authentication of data will help each and every industry. The analysis will be more easily executed and taken into consideration. Even the data security plays an important role in risk management and compliance.
Compliance and risk management is an important factor of a business to sustain it demands technology to increase operational values and trustworthy. Web scraping provides an intelligence eye to analysis in the field of compliance and risk management. This eye will help grow the business industry and get a better idea of tomorrow.